Sorry to disappoint, Kevy... still boring photos of someone in lycra on a bicycle!
Inspired by Ian's recent thread, I thought I would also take a look at how things have evolved... on reflection, it actually looks like more of a kit than a positional evolution.
Why don't photographers take more decent side on pictures too?
Back when the world was young, riding My Little Pony (rather too small for me). Bike fit conducted entirely by myself (involving buying the cheapest road bike of a reputable make I could find; adjusting the saddle height and hopping on board).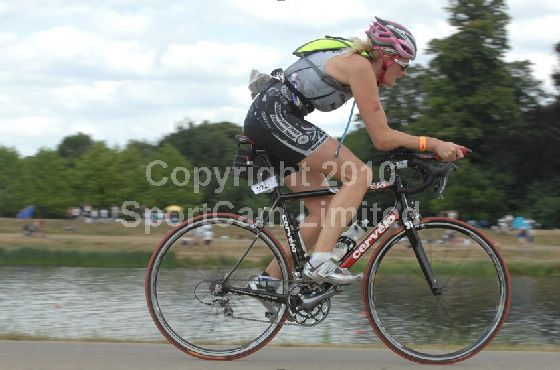 A year on, and Champion the Wonder Horse enters the picture. Bike fit again done at home through trial end error, with very little thought.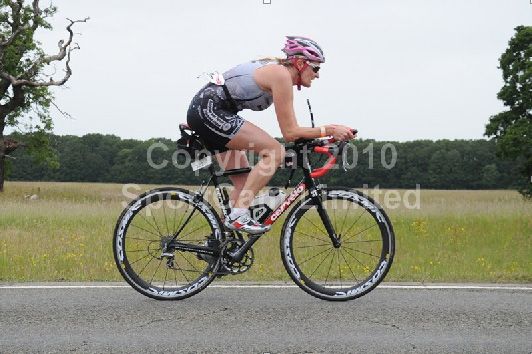 Another year on; Champ again - this time after a trip to Bridgtown for a proper fit (new, narrower shallow drop bars etc) - and some fancy wheels seem to have fallen onto my frame.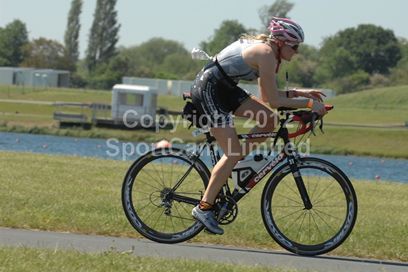 Champ again - so major changes that I am aware of - just the passing of another year...
A year older, and Fluffy enters the fray. Initial bike fit from Bridgtown focussed on triathlon.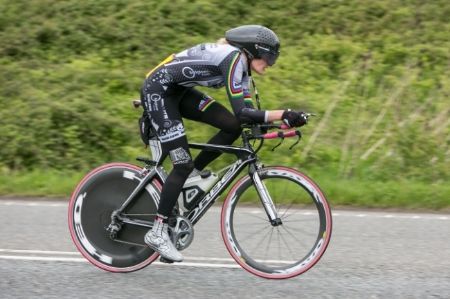 This year - after another bike fit at Bridgtown, aimed at TT-ing objectives. Early season at a miserable windy 50, nervously testing the effects of howling wind on a new (to me) disc wheel.
Talk of 'I wouldn't be seen dead in a pointy hat' seems to have been forgotten!
And finally, with the same fit, but the best part of a season's riding behind me (i.e. much the same but a bit fitter?)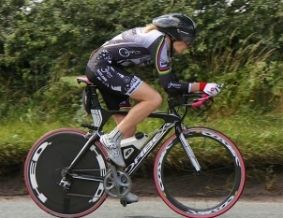 So, where next?